Book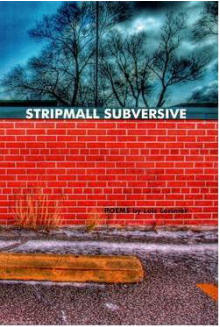 ---
---
Lois Lorimer's poetry
is featured in the
​Toronto Poetry Map:
April 15, 2015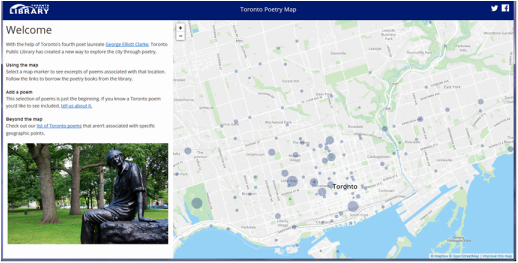 ​
​With the help of Toronto's poet laureate
George Eliot Clarke
, Toronto Public Library has created a new way to explore the city through poetry
Check out Lois's three poems about the Scarborough Bluffs and the Eastern part of Toronto on the following map: www.torontopoetry.ca
---
---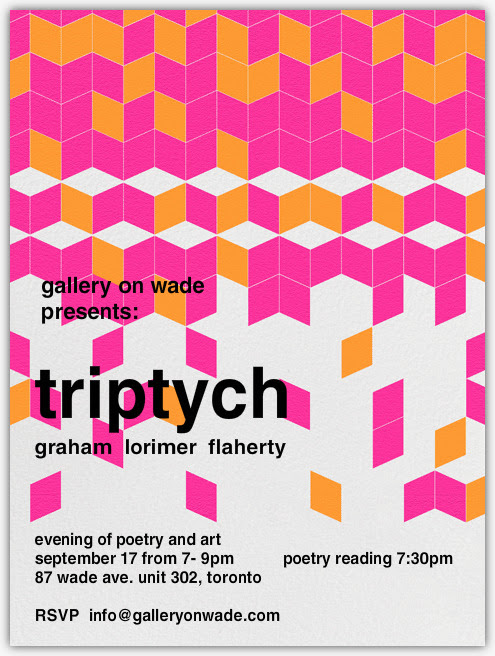 Biography of Lois Lorimer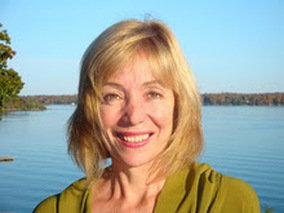 _
Lois Lorimer was born in Brockville in Eastern Ontario, Canada. She has a B.A. from Queen's University, a B.Ed. from University of Toronto and a M. Ed. in Curriculum (Arts Focus) from the Ontario Institute for Studies in Education. She is a graduate of the acting program, the National Theatre School of Canada.
- - - - - - - - - - - - - - - - - - - - - - - - - - - - - - - - - - - - - - - - - - - - - - - - - - - - - - - - - - - - - - - - -
ACTOR
As an actor, Lois performed for six seasons on stage at the
Shaw Festival Theatre
in Niagara-on-the-Lake and in theatres in Toronto, London, and Saskatoon. A graduate of the
National Theatre School
, she is also a member of
Canadian Actors Equity
and
ACTRA
. She has radio, television and film credits.
POET
Lois' passion is writing poetry. She has written with the
Algonquin Square Table Writing Workshop
at Hart House, University of Toronto. Lois is one of the a founding editors of
InfluencySalon.ca
and is a contributing editor to the online magazine.
SPEAKER
Lois frequents the poetry scene in Toronto and has been a featured poet presenting her poems at the
Art Bar Poetry Series
and the
Plasticine Poetry Series
. She has also been a featured reader at poetry events in Cobourg and Hamilton.
TEACHER
Lois spent over 20 years teaching Creative Writing, Drama and English at the high school level in Toronto. Currently, she is a leading teacher-librarian in her high school district. Lois specializes in curriculum development.
WRITER
Lois has written articles for
Influencysalon.ca, Teacher Librarian Magazine,
and is a member of
The League of Canadian Poets
.
---
---
Collection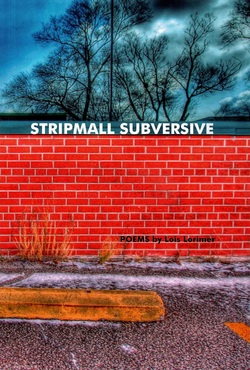 Buy Now from Amazon
First collection:
Stripmall Subversive
Variety Crossing Press
Released: December, 2012
Molly Peacock:
"In Lois Lorimer's radiant debut volume,
Stripmall Subersive
, innocence gleams inside experience. That stripmall is all too real, but the subversion of Lorimer's poetry is subtle, shining and sophisticated. Beauty and threat tangle in her poems, where a car drives off the Scarborough Bluffs or a homeless child suddenly discovers family possessions. But threat and beauty untangle, too, as a dog captivates a cancer survivor or an actor learns to entice an audience. In each of these bright, savvy, lucid poems, Lorimer's intelligent allure leaps off the page."
Available from: Variety Crossing Press, P.O. Box 45036, 5864 Yonge Street, Willowdale, Ontario, Canada VM2M 4K3:
varietycrossingpress.wordpress.com
varietycrossing@gmail.com
ISBN 978-0-9812279-6-2
---
---
Previous Publication-Connectivism
Unique cultural voices celebrating Canadian identities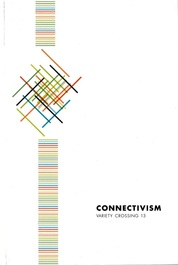 Connectivism
, published by Variety Crossing Press, Volume 13, 2011
An anthology of unique cultural voices: Canadian Poems and Essays in English and Korean. Two poems by Lois Lorimer:
Cliff Jumper
Ocean Freighter
---
Contributors

Ashok Bhargava
Dionne Brand
Ian Burgham
George Elliott Clarke
Catherine Graham

Edward Hagerman
Budd L. Hall
Dae-Tong Huh
Myung In Kim
Nham Cho Kim

Choong Mo Jeung
Gil-Won Lee
Lois Lorimer
Irina Moga
Hyo Chi Moon

Al Moritz
Rosemary Sulllivan
Priscila Uppal
---
The Bright Well: Contemporary Canadian Poetry About Facing Cancer

___The Bright Well, published by Leaf Press, 2011.

Toronto Launch: Tuesday November 29th, 2011

Pauper's Pub, Bathurst and Bloor, Toronto8:00 p.m. Hosted by Art Bar Poetry Reading

Series

Edited by: Fiona Tinwei Lam

www.leafpress.ca

Join Lois and other contributors to this uplifting and insightful poetry anthology featuring contemporary Canadian poems about facing cancer.

The book is a 68 page compilation of 33 new poems from contemporary Canadian poets. Their theme is surviving cancer. The poems are arranged under 4 headings:

Diagnosis, Going Under: Surgery, Treatment, The Other Side.
Contributors

_

Lorna Crozier
Susan Downie
Glen Downie
Sandra Dunn

_

Michael Harris
Maureen Hynes
Luciano Iacobelli
Lois Lorimer

_

Elise Partridge
Miranda Pearson
Rachel Rose
Mari-Lou Rowley

_

Richard Sommer
Betsy Struthers
Betsy Warland
Sue Wheeler
---
_© Copyright 2016 LoisLorimer.com. All rights reserved.